About Us
At the "Mas del Vilà" we offer carefully selected local products and treated or elaborated in a traditional way on the farm itself or by small local artisan producers. The "Mas del Vilà" is located in Vinyols i els Arcs, in the Baix camp region. Olive and hazelnut have been cultivated in "Mas" itself for many years. Through our collaborators, we also offer you other good things such as artisan cheese from El Pallars Sobirà, medicinal herbs from the Alto Pirineo Natural Park, Gerri Salt and many other things.

A Little History
Although the history of "Mas del Vilà" is long and very interesting, this project begins in 2011 when Montse and Josep Maria decide to directly grind previously selected olives from the harvest and pack the resulting oil under the "Mas del Vilà" brand. . The 2012 was the first harvest and a complete acceptance success among consumers. Little by little we have been incorporating other products derived from oil, olive and proximity. Our origins go back to the late 1920s, when the great-grandparents already opened a store of Baix Camp Oils and Soaps, made by themselves on the Gran Vía in Barcelona. Later, in the 1940s, the family moved to take over the grocery store Nogués on Gaudí Avenue, also in the city of Barcelona. This grocery store was well known during the postwar years due to the large number of products that could be found and the constant and expected promotions.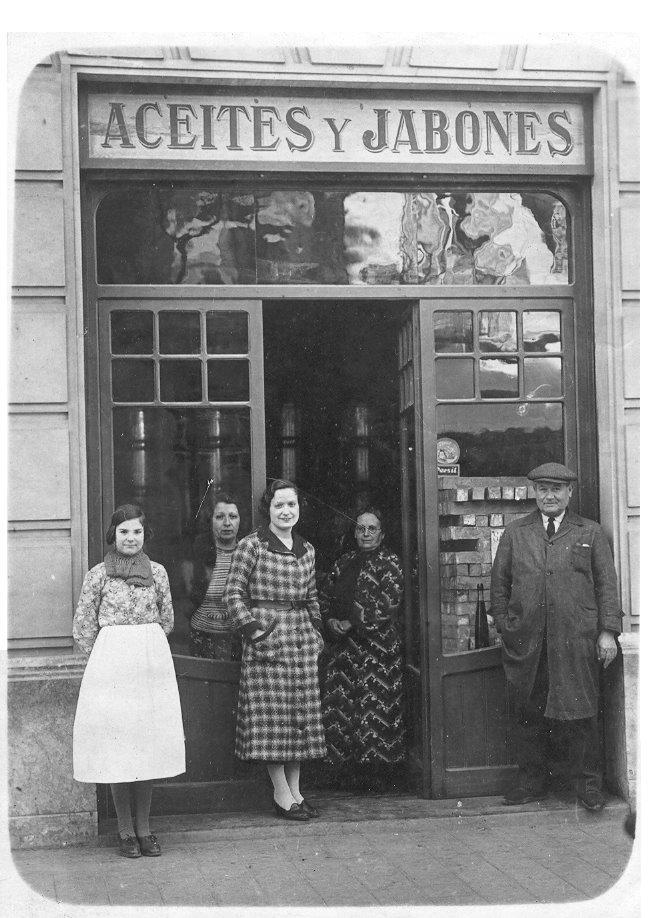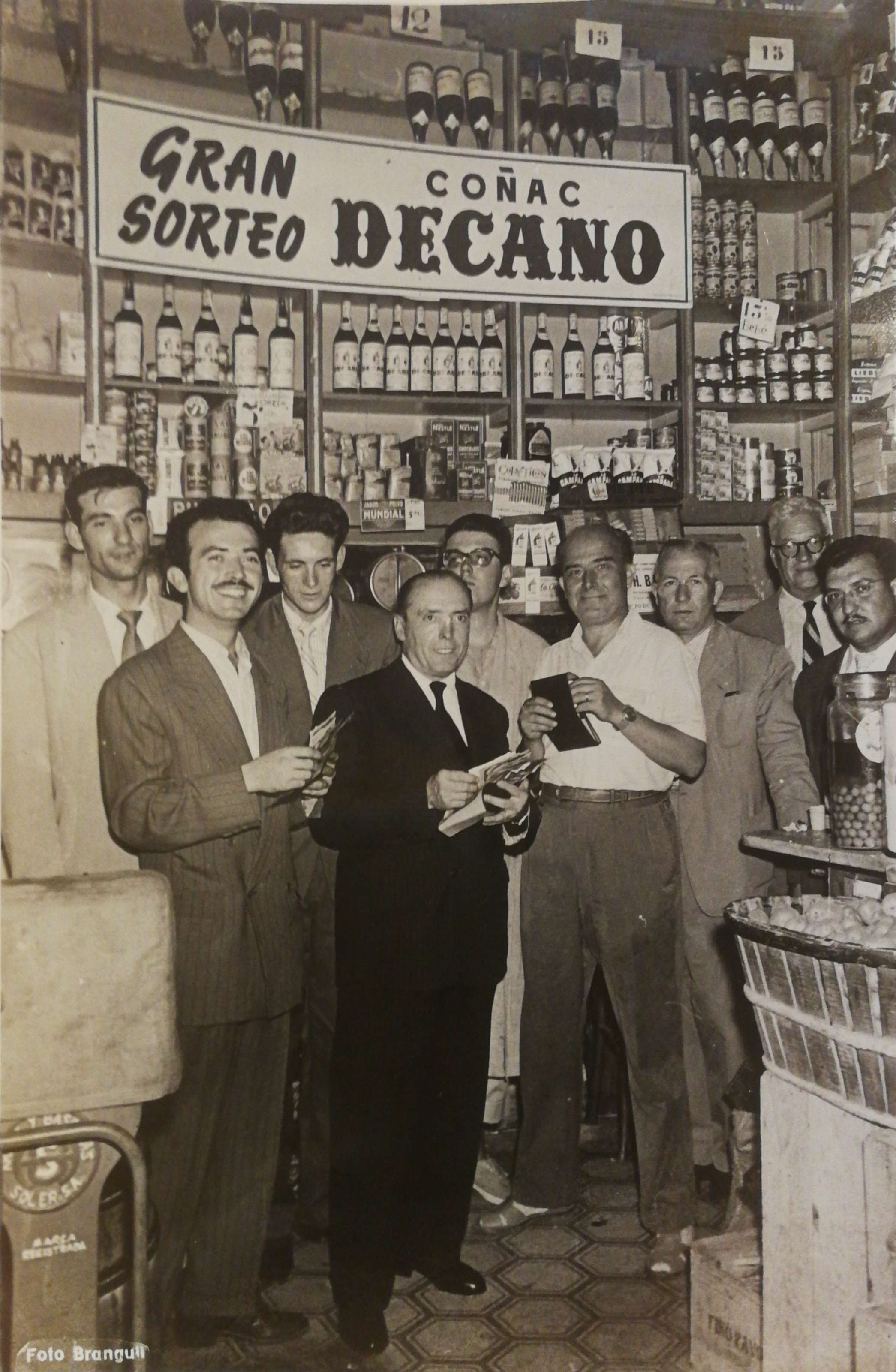 Aceites i Jabones Massó-Vidal Colmado Nogués-Claveguera
Where we Are?
We do not have a physical store and we exclusively sell OnLine through this website. We prefer to allocate the few resources that we have to the daily management of Mas and to the relationship with customers and suppliers. In order to offer products with personality and high quality at a very reasonable price. In this way we also help small producers and collaborators to have access and presence on the net. El Mas is located in Vinyols i els Arcs (Baix Camp) from where we can distribute throughout the country, to Andorra and wherever you ask us.
Mas del Vilà, Carretera de Riudoms (TV3103) s/n, 43391-VINYOLS I ELS ARCS (Tarragona)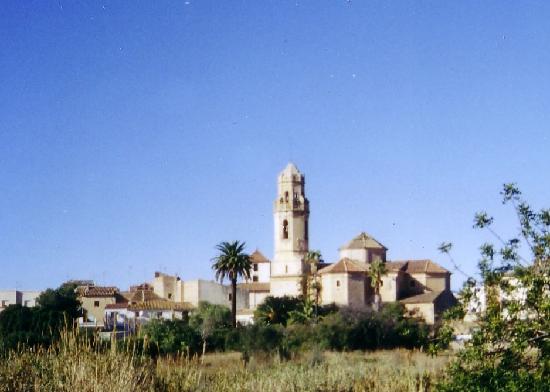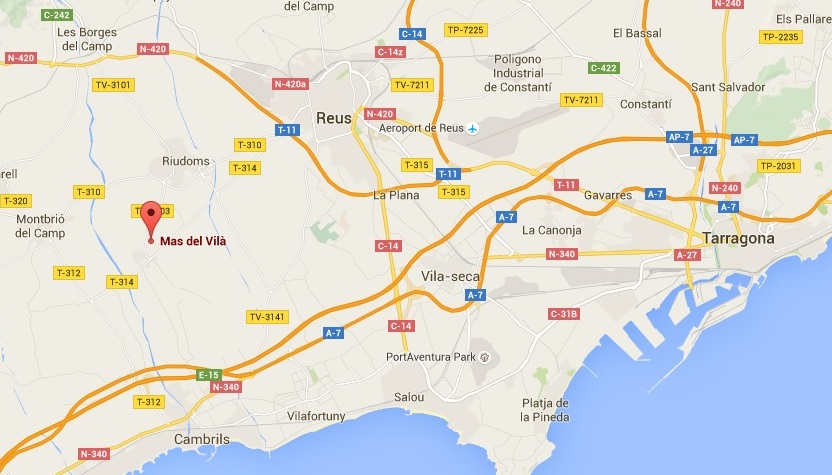 Our Clients
Our clients are people who like high quality olive oil and who are looking for direct products from artisan producers. "Mas del Vilà" is a business project based on mutual trust and where producers and clients make up a great team.