ABOUT US
"Mas del Vilà" is a trademark of olive oil and derivatives olive trees, based in Vinyols i els Arcs (Tarragona, Spain). In our own "Mas" we cultivated olives, olive oil and hazelnuts for many years ago. Also fruits, vegetables and others of season.
A FEW HISTORY
Although the story of "Mas del Vilà" is long and very interesting, this project marks the beginning when Montse and José María decide grinding olives grown separately and packaged under the own brand.The harvest of 2012 was the first and, later, we have been incorporating other products derived from olive oil and olive trees.
However dating back to the 1929s, when the grandparents since they opened a store oils and soaps made ​​by them on the Gran Via in Barcelona.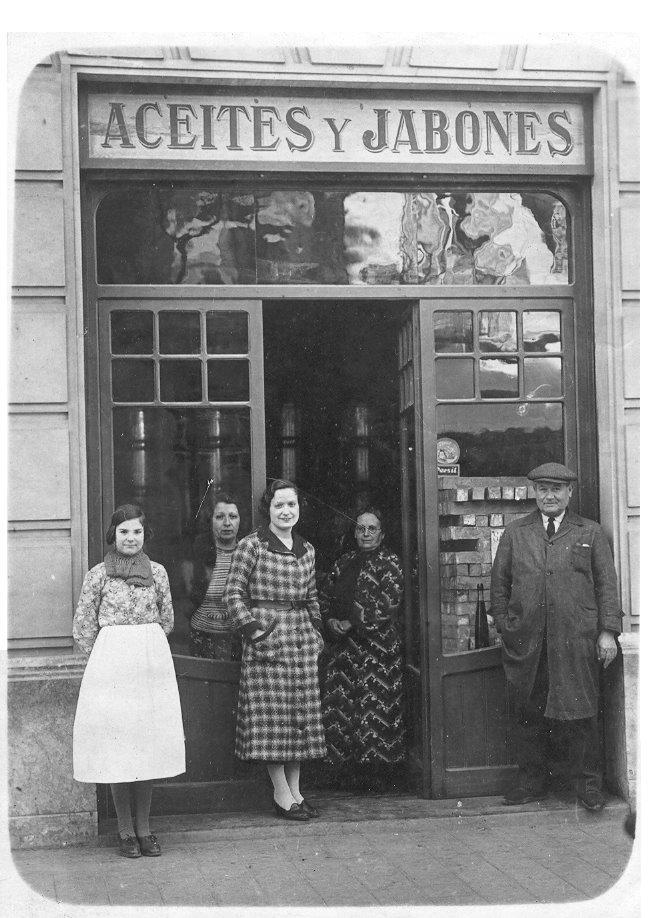 WERE WE ARE
We have no physical store and sell exclusively our products online. The resources we save, goes to the direct impact on the prices to provide high quality products at a very reasonable price.

The "Mas" and the warehouse products are in Tarragona where we can distribute throughout Spain and wole Europe.
On the Road to Riudoms s/n de VINYOLS I ELS ARCS E-43391 (Tarragona, Spain)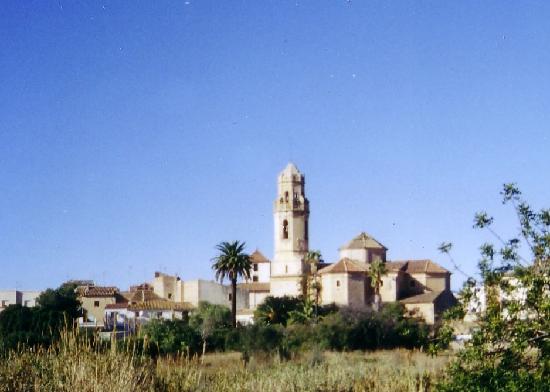 OUR CLIENTS
Our clients are people who like olive oil and high quality products direct from artisan producers seek. We want to become a business project where producers and clients make a great family together.