Secure payment and SSL encryption
This website is secure and is validated and certified by an official approval authority, for this reason we have the SSL certificate issued by DigiCert, Inc. (USA).

SECURE PAYMENT
We offer Secure Payment Systems
In this Online Store we use the REDSYS payment gateways of Banco Santander, this allows us to accept secure payments with all types of credit and debit cards on this site. This real-time card and cardholder authentication platform complies with the security schemes defined by the main international brands for payments in virtual environments (American Express, Verified by Visa and MasterCard SecureCode).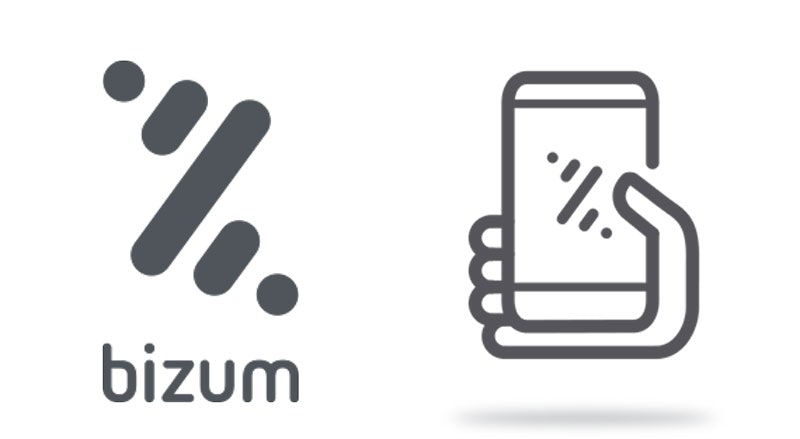 On these services:

All your data are processed directly through the appropriate gateways secure payment, our company does not have any access to them.

Alternatively, if you prefer at the time of purchase can choose to pay by bank transfer and will indicate the account number to which to transfer the amount of your purchase, in this case the shipment is delayed usually about two days.